Conservative rebels propose a cross-party alliance for soft Brexit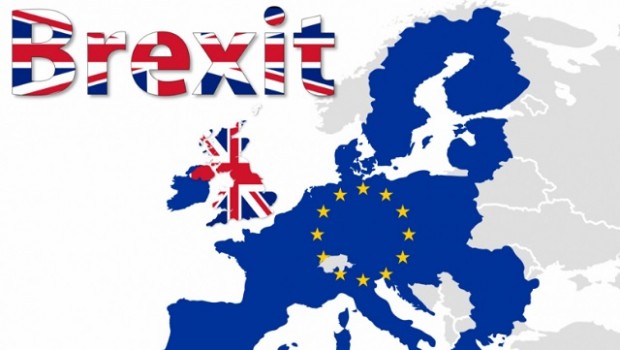 Theresa May is being urged to reach out to Labour and face down hardline Brexiters to seek a stronger future relationship with Europe.
Conservative MPs who defied the government last week to ensure that Parliament gets a vote on the Brexit Withdraw bill are now urging Prime Minister Theresa May to reach out to Labour MPs and send out the message that there is no majority in Parliament that wants a hard Brexit.
"At the moment, the Labour party is terribly divided and therefore there are quite a large body of independent-minded Labour MPs who would be willing to respond positively to a request to provide support to a government that is seen to be doing the right thing," one rebel told the Guardian.
The aim is to get a closer relationship with the EU when Brexit occurs and continue being member of the single market and customs union. According to the Telegraph, in the meeting of the full divided cabinet on Tuesday, May is expected to face down the hard Brexiters by saying: "We would propose that our access to one another's markets would continue as now, while we prepare and implement the new processes and new systems that will underpin our future partnership.
"During this period we intend to register new arrivals from the EU as preparation for our future immigration system".
One of the suggestions for a future deal is the "shared market approach". The Institute for Public Policy Research propose a deal where there the regulatory alignment that exists today continues but with a new customs union similar to the current one.
Although the EU27's chief negotiator Michel Barnier believes it's not as simple. On Sunday he said that there might not be as much flexibility as the UK is expecting.
Barnier said: "They have to realise there won't be any cherry picking. We won't mix up the various scenarios to create a specific one and accommodate their wishes, mixing, for instance, the advantages of the Norwegian model, member of the single market, with the simple requirements of the Canadian one. No way. They have to face the consequences of their own decision."
On the other hand, foreign secretary, Boris Johnson, said in the Sunday Times: "What we need to do is something new and ambitious, which allows zero tariffs and frictionless trade but still gives us that important freedom to decide our own regulatory framework, our own laws and do things in a distinctive way in the future".