Brexit secretary Davis blames France and Germany for stalemate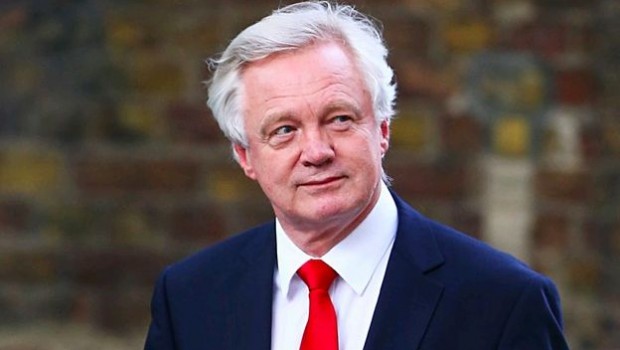 UK Brexit secretary David Davis has come out fighting against France and Germany over their attitude to exit negotiations, and blamed the European powers for the stalemate in the talks.
During a visit to an economic conference in Berlin on Friday, Davis was critical of the two states' approach to Brexit ahead of a key meeting of EU leaders in December in which they will decide whether sufficient progress has been made to progress to the second phase.
Davis also said that the negotiations were "not a one-way street" and that the EU had to be willing to compromise.
"Germany and France are the most powerful players on the European continent," Davis told the BBC. "So what they believe is very influential, sometimes decisively so. But it is a whole-of-Europe decision, it is a 27-country decision.
"I want them to compromise. So far in this negotiation we've made quite a lot of compromises. We haven't always got that back."
Talks between the two sides have stalled in recent months as they fail to agree on the key issues of financial settlements, citizens' rights and the Irish border question.
Davis' comments suggested that the talks have not been jovial in the weeks leading up to December, with chief negotiator Michel Barnier handing out an ultimatum to the UK earlier this month.
"I think it would be in all of our interests that we proceed to phase two in December," he said. "But...sometimes it doesn't seem like they've thought all of this through."