Brexit bill delayed as MPs introduce deluge of amendments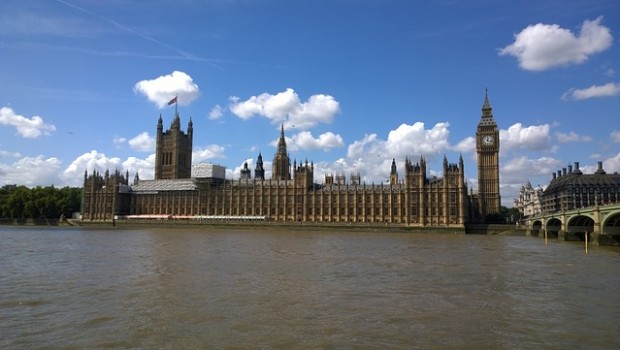 PM Theresa May has had to delay a key piece of Brexit legislation after hundreds of MPs proposed amendments to the bill.
The EU withdrawal bill had been due to be debated next week in the House of Commons, but the government will now push back the date in order to assess the backlog of amendments.
The delay came after the EU's chief negotiator Michel Barnier said discussions between the two sides had reached a "deadlock", putting further pressure on May, who is also faced with divisions within her own cabinet on Brexit.
Leader of the House of Commons Andrea Leadsom said that there had been over 300 amendments to the withdrawal bill, as well as 54 new requested clauses.
With May's government likely to face some rebellions from within her own party, Leadsom said the government wanted to work with MPs to assess the proposals.
"That is taking a bit of time so that we give proper, thoughtful, well considered responses to them," she said. "We will, of course, be bringing forward the committee of the whole House just as soon as we are able to do so."
Talks between the UK and the EU have stalled as the respective parties cannot agree on a figure which the latter must pay to fulfil its obligations to the latter.