Boris Johnson under pressure as jailed British woman requests meeting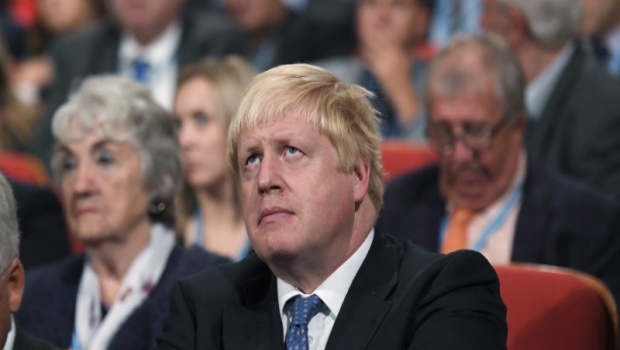 Boris Johnson is currently fighting off renewed calls for him to resign after a British citizen had her prison sentence extended due to comment made by the Foreign Secretary.
Nazanin Zaghari-Ratcliffe, a British journalist, was last year arrested and jailed for five years in Tehran, having been accused of plotting the downfall of the government.
She was summoned to court last week where Johnson's comments that she had been training journalists in the country were used as evidence against her.
Her husband Richard Ratcliffe told The Guardian on Tuesday that they had formally requested a meeting with Johnson, after having previously been denied access to a meeting with him.
The Foreign Secretary said in the House of Commons on Tuesday that he "could have been clearer" with his comments about the charity worker.
"When you look at what Nazanin Zaghari-Ratcliffe was doing, she was simply teaching people journalism as I understand it," Johnson told a parliamentary committee.
Labour MPs called for Johnson to resign over his conduct in the matter, and said that he should retract his statement in order to seek a resolution with Iran.
Liberal Democrat leader Vince Cable described Johnson as a "dangerous clown", and asked when Theresa May would sack him from her cabinet.