Investing in poor areas pays off for Enterprise Ventures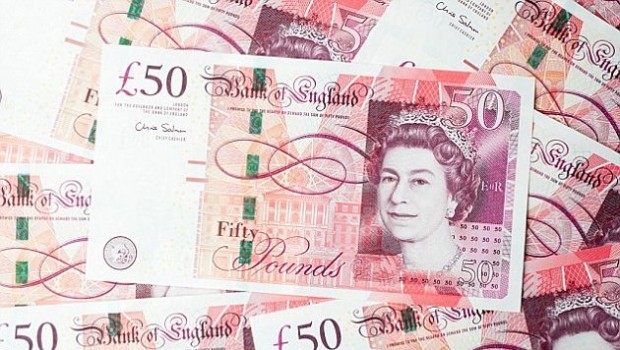 Investing in Britain's poorest communities has proved valuable for private equity fund Enterprise Ventures (EV), which has made an annual return of 5-6%.
EV has had a "favourable social value", according to research from Big Issue Invest, the consultancy arm of the homeless charity, adding that increasing the fund's investment would "help the UK achieve its 'balanced economy' goal more rapidly and more certainly".
Based in Preston, Lancashire, EV focuses most of its operations in the north of England, where a large part of the 850 small and medium-sized enterprises it has backed since 2002 are located.
Over the last 12 years, EV has raised £344m, 40% of which comes from public sources such as the European Union, which have subsequently been channelled towards small businesses.
Almost 60% of EV's investments are in the most deprived areas of the UK, as the fund can only invest in regions where there is a market gap – where, in other words, there are companies that would struggle to get a fund elsewhere – by lending or taking equity stakes.
Between 2009 and 2012, EV backed 137 start-ups, 84% of which survived three years, against a national average of 62%.
"We do things differently. This is real venture capital for small businesses that need the investment to grow," fund's chief executives Jonathan Diggines was quoted as saying by the Financial Times.
"When I started investing 25 years ago there were lots of regional investors, such as 3i. We are now operating in a vacuum. There is no one doing the very small end except a few venture capital trusts. There should be 10 or 20 EVs."