John Lewis profits halved after costly restructure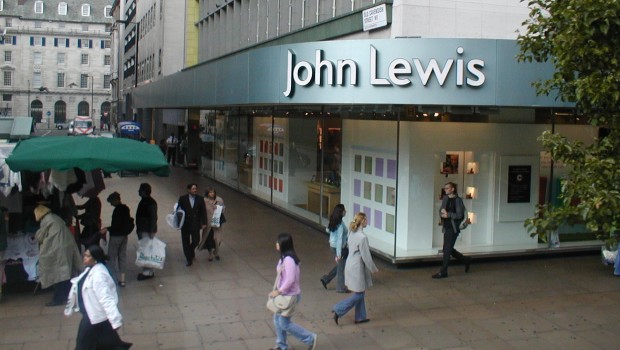 UK-based retail group John Lewis announced on Thursday that it had seen its profits cut in half during its first six months of trading as it was hit hard with costs from the reorganisation of its business model.
John Lewis said its pre-tax profit dropped 53% to £26.6m for the six months leading up to 29 July, mostly due to a £56.4m charge it incurred from restructuring and redundancy costs in the half.
John Lewis itself posted a 10% bump in operating profits, but at its Waitrose branded stores operating profits took an 18% dive due to higher costs and tighter margins.
"The reason our profits are down is predominantly because of margin, and cost prices are rising. It's a very competitive market, retail prices are not rising as fast," said Sir Charles Mayfield, chairman of the John Lewis Partnership.
Mayfield noted that inflation was sending costs higher for the group but John Lewis could absorb those costs "for a while" thanks to healthy cash reserves.
When discussing the costly reorganisation with the BBC on Thursday, Mayfield said that the firm hadn't "hunkered down in a difficult market - Instead what we've done is we've pressed on with some really important changes that are going to make the business fit for the future."
"While it's been a difficult first-half, our sales have still been up, our profits are down, but we've made some really important progress for the future," he added.
John Lewis' net debt dropped 28.4% to £317m from last year.