Xaar creating 3D printing joint venture with Stratasys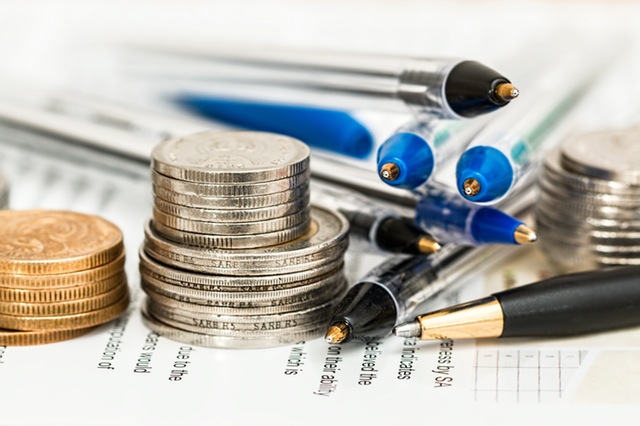 Xaar announced on Thursday that it would invest, along with Nasdaq-listed additive manufacturing company Stratasys, in a newly-formed company 'Xaar 3D', to develop 3D printing solutions based on high-speed sintering technologies.
The London-listed firm said Xaar 3D would leverage the "natural synergies" between Xaar and Stratasys, specifically Xaar's technology relating to high-speed sintering and industrial piezo inkjet printheads, along with the commercial and market expertise of Stratasys.
Xaar would hold 85% of Xaar 3D shares, with Stratasys holding 15%.
In addition, Stratasys had been granted an option to increase its ownership in Xaar 3D to a total of 30%.
The company said Xaar 3D would hold all of Xaar's high-speed sintering assets, with the new company's board to be chaired by Xaar CEO Doug Edwards.
"We are delighted to launch our partnership with Stratasys," commented Doug Edwards.
"This joint investment in the development of 3D printing technologies reinforces the value created by our research and development, and continues our plan to diversify Xaar's business.
"We are also pleased to be working alongside a leader in the 3D printing space, who recognises the value of Xaar's technology and expertise."
Scott Crump, chief innovation officer at Stratasys, added that his company was "impressed" with the Xaar team's achievements to date.
"We believe that the complementary assets of Stratasys and Xaar will enable Xaar 3D Ltd to develop solutions that further address customers' additive manufacturing requirements for a broader range of production applications."