WPP buys London-based growth consultancy Mash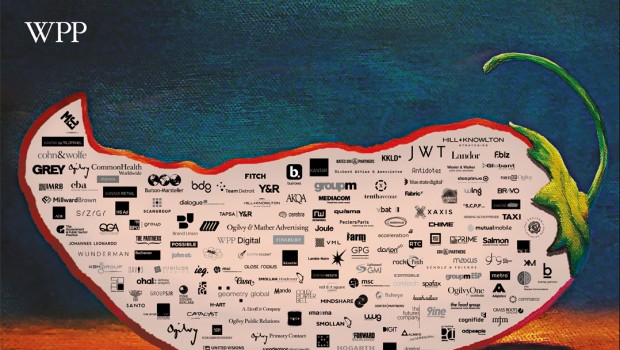 WPP said on Friday that Kantar Consulting, which is part of its data investment management division, has bought London-based strategy and growth consultancy Mash for an undisclosed sum.
Mash, whose clients include Johnson & Johnson, Samsung, Unilever and PepsiCo, provides integrated consulting services covering growth strategy, insight, innovation and brand transformation.
The business was founded in 2010 and employs around 25 people in London and New York.
WPP said the acquisition continues its strategy of investing in important markets and sectors. Worldwide, its data investment management companies including associates and investments collectively generate revenues of around $4.5bn and employ around 33,000 people.
In the UK, WPP companies including associates generate revenues of approximately $3bn and employ nearly 17,000 people.
At 0905 GMT, the shares were up 1.1% to 1,338.50p.