Worldwide Healthcare outperforms amid positive Trump effect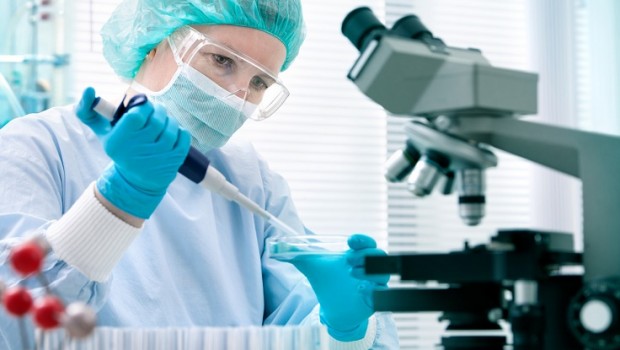 Worldwide Healthcare Trust said it outperformed its investment benchmark in the first six months of the year and that perceptions of healthcare stocks had improved under the presidency of Donald Trump.
The investor in global health companies said its net asset value total return was 7.4% in the six months to the end of September compared with a 2.6% return posted by the MSCI World Health Care Index.
The company's share price rose 10.8% in the same period and is trading consistently above the company's net asset value per share.
Strong performers in Worldwide's portfolio included Puma Biotechnology, whose main product treats early-stage breast cancer; BeiGene, whose lead drug targets blood cancers; and Intuitive Surgical, which develops robotic systems for surgical procedures.
The company said Donald Trump's election had eased market fears of a big shakeup of US drug prices "despite the odd tweet to the contrary from constantly combative president Trump". The administration's tax plans could also allow big drug companies such as Pfizer to repatriate cash held overseas, which would "almost assuredly stimulate an M&A frenzy", Worldwide said.
The new head of the US Food and Drug Administration, Scott Gottlieb, wants to speed up drug approvals and is "very aligned with the drug industry's best interests", the company added.
Martin Smith, Worldwide's chairman, said: "The company's net asset value per share and the share price outperformed the company's benchmark over the period and […] following last year's strong performance, the current financial year has begun on a similarly positive note.
"Our portfolio manager believes that investors are now focusing more on the sector's strong fundamentals rather than political uncertainty, with factors such as strong revenue generation, continued high levels of innovation, a more benign approval environment at the FDA and expected increased merger and acquisition activity expected to be key drivers."