Wood Group inks operating partnership with Ancala for North Sea pipeline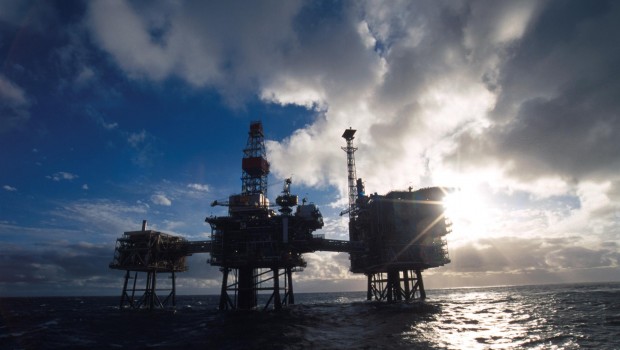 Energy services firm John Wood Group began operations on a multi-million dollar contract on Monday that would see it act as the operating partner of the Scottish Area Gas Evacuation (SAGE) system and Beryl pipeline.
Working on behalf of Ancala Midstream Acquisitions, Wood will manage the day-to-day operation of the 323-kilometre Sage pipeline designed to transport gas between the northern part of the Central North Sea to a terminal in St Fergus, just north of Aberdeen, for processing.
Robin Watson, Wood's chief executive said, "This contract strengthens our operating partner portfolio in the UKCS and our commitment is to leverage our broad capabilities, differentiated expertise and innovative solutions to deliver safely and efficiently."
"We have established a close partnership with Ancala Midstream, using our four decades of North Sea experience to support the smooth and successful transition of asset ownership and operatorship, and we welcome the St Fergus-based team to Wood today," added Watson.
As of 0825 GMT, shares had dropped back 0.66% to 678.00p.