William Hill settles NYX dispute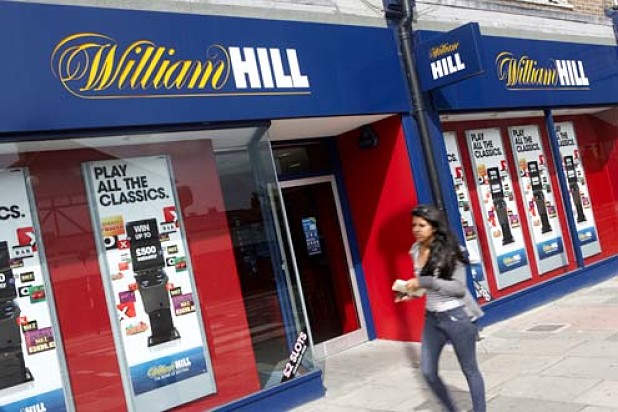 William Hill has settled a dispute with NYX, a Toronto-listed gaming software company in which the bookmaker owns a stake.
The UK company said it had agreed to give unconditional support to the takeover of NYX by Scientific Games Corp and that all parties had ended litigation in the US and UK. William Hill invested £90m in NYX in April 2016 when NYX bought Open Bet but the companies fell out when NYX agreed to be bought by Scientific Games for C$775m (£452m) this September.
William Hill applied to convert its preference shares in NYX into ordinary shares, giving it a potential blocking stake of 32%. NYX accused William Hill of making extortionate demands, including asking it to promise not to compete with William Hill in the US.
William Hill responded that it was trying to protect its commercial relationship with Open Bet, and wanted to sign a fresh agreement with Scientific Games, which is backed by the US billionaire Ron Perelman.
The settlement means Scientific Games will buy William Hill's ordinary shares in NYX for C$2.40 each and will pay about £87m for its convertible preference shares. William Hill said it had agreed to expand its relationship with Scientific Games ready for a Supreme Court ruling expected in 2018 that could allow US states to regulate sports betting.
William Hill's chief executive Philip Bowcock said: "These agreements safeguard William Hill's technology roadmap and relationship with NYX and end all legal action between the parties. We will unconditionally support Scientific Games in their acquisition of NYX and we have no hesitation in recommending other shareholders to do the same."
Analysts at Investec said William Hill had made a return of 7% on its investment in NYX in 20 months though most of the gain was due to the Canadian dollar's rise against the pound over that time. "We see the [agreement] as very good news for WMH, and continue to see upside for the shares," they said.