Venture Life trims losses as ageing-population treatments gain traction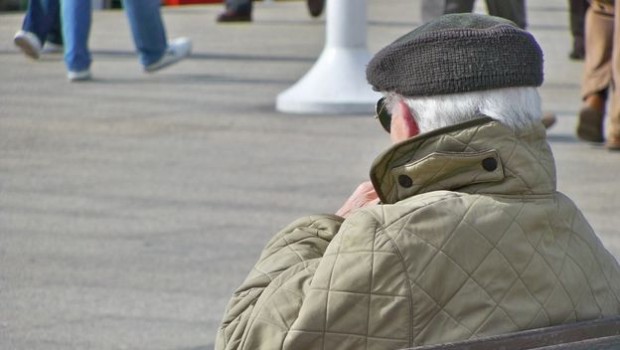 Full year results from consumer healthcare company Venture Life showed the first notable revenues for the company since it floated on AIM last March.
Group revenues were transformed by the acquisition of Italian cosmetics manufacturer Biokosmes at the time of the flotation, rocketing to £7.2m from the £0.49m the prior year, with losses before tax, amortisation and exceptional costs slashed to £0.59m from £0.96m.
The manufacturing business, which is centred around Biokosmes, contributed revenues of £6.7m at a gross margin of 35%, meaning the historic brands business enjoyed organic revenue growth of around 2%.
As the manufacturing facility is running at less than 50% of its potential capacity, with only limited investment required to be operating at its potential capacity, management is optimistic of further gains.
The company's historic UK-based brands business, which develops and commercialises self-care products that address 'quality of life' healthcare needs of the ageing population, had 15 products on its roster by the year-end, with 17 new distribution agreements signed in 2014, followed by a post-period-end agreement with major Chinese skincare retailer Gialen.
Notable developments in the year included the first European launch of the company's new Benecol food supplement in capsule form, plus a 10-year exclusive distribution agreement with Valeant for Venture Life's Procto-eze haemorrhoid treatment in six European markets, including Germany.
Chief executive Jerry Randall said: "With the acquisition of Biokosmes and listing on AIM, our focus in 2014 was to structure the business to deliver sustainable and strong long term growth."
He acknowledged that the weakening euro may make the pricing of our products more attractive to buyers outside the Eurozone, but may negatively affect reported numbers in sterling for 2015.
Nevertheless Randall expects 2015 to be a year of "material top-line growth on a like-for-like basis" as distribution agreements signed in recent months begin to deliver new revenues in addition to repeat business and as the positive impact of recent investment in business development in both the brands and manufacturing businesses.