US authorities recommend against AstraZeneca flu vaccine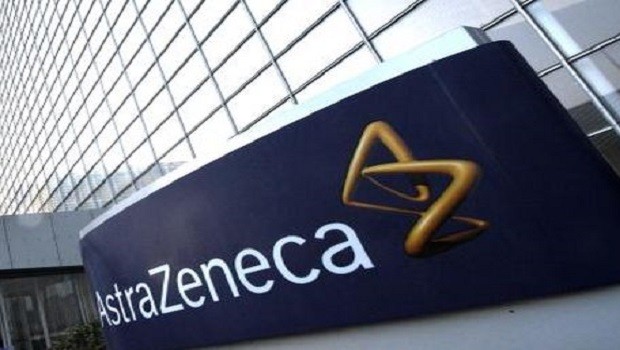 Pharmaceutical giant AstraZeneca confirmed disappointing news to investors on Thursday, with updated guidance from US regulators recommending against its FluMist Quadrivalent influenza vaccine.
The FTSE 100 firm said the updated guidance from the Advisory Committee on Immunization Practices at the Centers for Disease Control and Prevention has recommended against FluMist for the 2016-2017 flu season.
It was based on CDC vaccine effectiveness data from the last three flu seasons in the US, which indicated FluMist did not demonstrate statistically significant effectiveness in children aged between two and 17.
"The US CDC effectiveness data for 2015-2016 season contrast with studies by AstraZeneca as well as preliminary independent findings by public health authorities in other countries," AstraZeneca's board said in a statement.
"As influenza vaccine effectiveness varies from season to season, it is evaluated in annual observational studies.
"The CDC states that when there is a good match between the strains in the vaccine and those that circulate during the influenza season, vaccines are typically 50-60% effective," it added.
AstraZeneca's board said it is working with the CDC to better understand its data to help ensure eligible patients continue to receive the vaccine in future seasons in the US.
US product sales of FluMist Quadrivalent in the 2015 financial year amounted to $206m, with the updated recommendation from regulators expected to result in very limited US demand in the second half of 2016.
The firm said it will take an inventory write-down of $80m in the second quarter of the year, though it maintained its full-year financial guidance.
"The distribution and use of the vaccine in other countries are progressing as planned for the forthcoming influenza season, pending the annual release process from relevant regulatory authorities," the board explained.