Unite target price, NAV forecasts lifted by Numis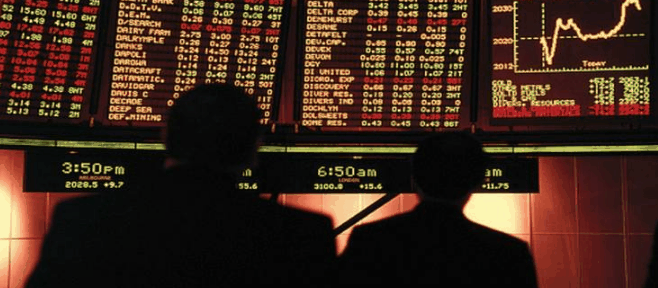 Numis said it was upgrading its target share price on student accommodation provider Unite Group by 14% to 892p after the company reported strong final quarter fund valuations.
Recommending the shares as an 'add', the broker also said it was upgrading its net asset value (NAV) forecasts.
Unite on Tuesday said its UK Student Accommodation Fund value was £2.23bn at December 31, an increase of 2.5% for the quarter and 5.6% year-on-year.
In a trading update, Unite said The London Student Accommodation joint-venture portfolio was valued at £1.16bn at year end, a rise of 5.2% on a like-for-like basis from the end of September and up by 9.2% year-on-year.
"With strong momentum in the underlying business and high quality of earnings growth, Unite shares are up strongly since end-September (+18% vs the sector +7%)," Numis said in a note.
"That said, Unite remains one of our key sector picks as it is actively creating value in an asset class with strong fundamentals. The shares trade on +5% vs full year 2018 NAV and 24x full year EPS with a 3.2% yield."
Numis lifted its 2017 NAV forecast by 4% to 717p, 2018 6% to 772p and 2019 7% to 805p.
It cited two key drivers for the decision: a reflection of actual reported capital value growth in the second half of 2017, and a shift to flat yields in 2018 and 2019 from +10 basis points previously "to reflect sustained strength of demand in investment markets".
Unite Group shares were up 3.5p to 814p at 1139 GMT.