UK weakness at Safestore in Q3 offset by strong showing in France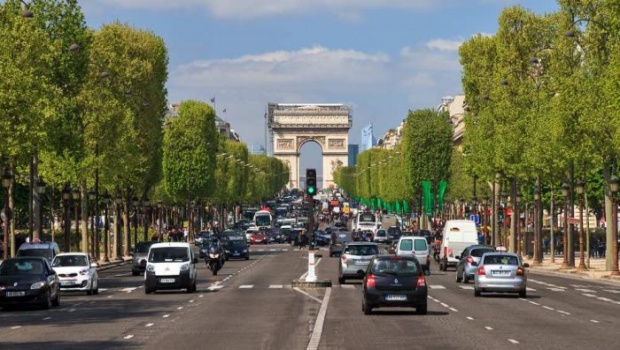 Safestore reiterated its full-year guidance despite posting what appeared to be weaker-than-expected like-for-like sales in the UK.
The company's trading update for the quarter to 31 July, the third of its fiscal year, appeared to reflect the change in fortunes between the British and French economies, with the company highlighting the "particularly strong momentum" seen in its Paris business.
On a like-for-like and constant currency basis, revenues in Paris were ahead by 5.7% to €9.3m- and near the top end of some analysts' forecasts - but in the UK rose by just 2.3% to £21.8m, whereas some analysts had been expecting something closer to at least 4%.
Nonetheless, the self-storage space provider's chief, Frederic Vecchioli, expressed confidence in the company's ability to forge ahead despite the macroeconomic headwinds, telling shareholders that the company was "strong" and "on course to meet the Board's full year expectations".
"I am pleased to report continuing positive trading across the group in the third quarter with particularly strong momentum in our Paris business. As ever, our top priority remains the significant organic growth opportunity represented by the 1.5m square feet of currently unlet space in our existing fully invested estate," he said.
Total group revenues were higher by 12.5% at constant FX to reach £32.9m, alongside a 1.2 percentage point increase in its closing occupancy rate versus a year ago to 76.0%.
The company's average storage rate also improved, by 0.8% to £26.77 and by 1.5% year-to-date to £27.26.