UDG Healthcare reaches acquisition agreement with MicroMass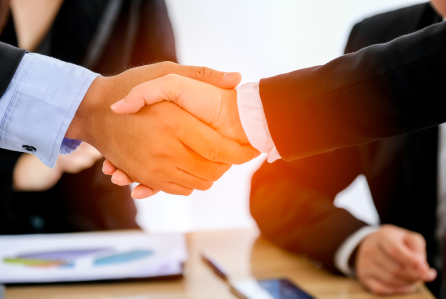 Healthcare services group UDG Healthcare announced on Thursday that it had reached an acquisition agreement with US-based communications agency MicroMass Communication to absorb the business for a total consideration of $75.8m.
FTSE listed UDG said it would acquire MicroMass for an initial consideration of $63.8m, with the additional $12m to be dished out over the next three years, dependent on the American firm meeting profit targets.
UDG chief executive, Brendan McAtamney said, "UDG has now committed more than $275m to acquisitions this financial year, in line with our strategy of expanding into higher growth, higher margin areas, through acquisitions that add further capabilities for our global pharmaceutical client base and are a strong strategic and cultural fit to our existing businesses."
MicroMass specialise in behavioural science and change strategies on behalf of pharmaceutical companies and employs more than 100 at its North Carolina headquarters.
The acquisition comes after UDG reported continued accelerated growth in its third quarter update on 4 August as a result of its earlier acquisitions of Vynamic and Cambridge BioMarketing.
In its third quarter trading update released on 4 August, UDG said the group's trading performance for the three months ending 30 June had "been good" with its revenue and adjusted pre-tax profit coming in ahead of where it was at the same time a year earlier.