Treasury select committee demands FCA reveal findings of RBS-GRG report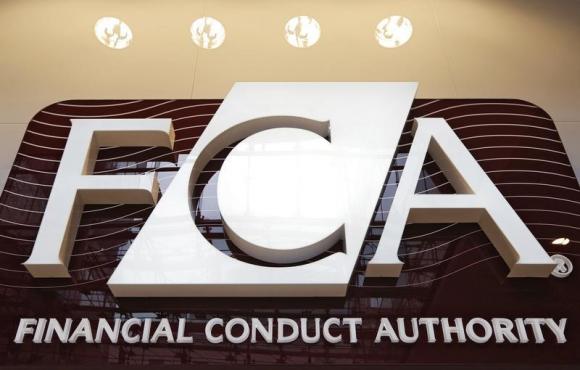 Nicky Morgan, chairperson of the Treasury select committee warned the Financial Conduct Authority (FCA) that it would invoke rarely-used powers to compel the regulator into disclosing the details of its report on the Royal Bank of Scotland's treatment of customers.
Morgan penned a letter to Andrew Bailey, the FCA's chief executive, on Thursday calling for "maximum transparency" in regards to the watchdog's report into the collapsed Global Restructuring Group (GRG), which was alleged to have "artificially distressed" otherwise viable businesses, forcing them into administration, receivership and liquidation through its actions.
Although the report had yet to be published, despite being started back in 2014, portions had been leaked to the press, with threats of more to come.
Morgan, Conservative Party MP for Loughborough, appointed Andrew Green QC to compare the FCA's unreleased report against the underlying report.
The letter stated that if Green felt the summary did not reflect the underlying report in a "fair or meaningful" manner, if he thought the summary had "meaningful omissions" or if the FCA point-blank denied him access to the documentation then "the committee may use its formal powers to require the FCA to produce the report."
She said, select committees were entitled to "send for persons, papers and records", and had the power to slap sanctions on non-compliant bodies.
"In any case, the long-awaited summary should be published as soon as possible," Morgan added. "The committee's review is not a reason for further delays."
Commenting on the matter, an FCA spokesperson said, "The FCA has committed to publishing a detailed summary of the GRG report. To provide assurance on the summary we previously asked an independent external counsel to confirm that it is a fair and balanced account of the full report's findings."
However, a spokesman for the RBS-GRG Action Group, which represented more than 500 companies, said it would accept "nothing less than publication of the full report."
"When this report was commissioned, everyone expected it to be published. The FCA itself said it intended to publish. The only reason the FCA doesn't want to publish now is because it doesn't like the report's contents," he said.
"Let's be clear about the public interest. The activities of RBS's Global Restructuring Group and its rogue bankers did immense harm to the British economy. Even RBS itself has admitted that serious mistakes were made," he continued. "A precis of this report, with all the telling detail taken out, is not good enough for the thousands of people who livelihoods, jobs and businesses were destroyed by RBS."
As of 1030 BST, RBS shares were down 0.69% to 272.30p.