Toyota to invest £240m in UK plant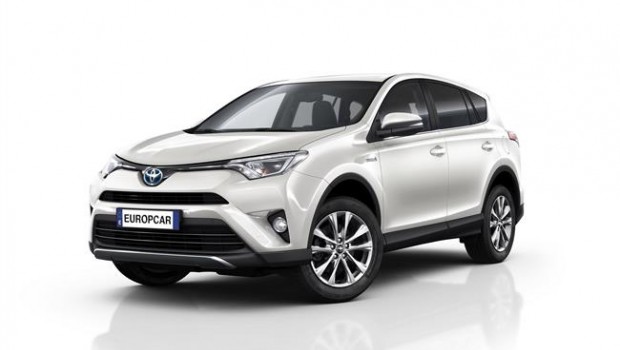 Toyota has announced plans to invest a further £240m in its car plant in Burnaston, Derbyshire, to improve competitiveness and promote UK supply chain efficiencies.
As of this year, the facility will be upgraded with new equipment, technologies and systems, enabling production of vehicles on the Toyota New Global Architecture (TNGA) platform.
The government will also provide up to £21.3m in support for training, research and development and further enhancements of the plant's environmental performance.
Dr Johan van Zyl, president and chief executive officer of Toyota Motor Europe, said: "We are very focused on securing the global competitiveness of our European plants. The roll-out of TNGA manufacturing capability is part of this plan. This upgrade of TMUK is a sign of confidence in our employees and suppliers and their focus on superior quality and greater efficiency. We welcome the UK government funding contribution for this activity."
"Our investment demonstrates that, as a company, we are doing all we can to raise the competitiveness of our Burnaston plant in Derbyshire. Continued tariff-and-barrier free market access between the UK and Europe that is predictable and uncomplicated will be vital for future success."