Topps Tiles warns over FY profit amid 'challenging' conditions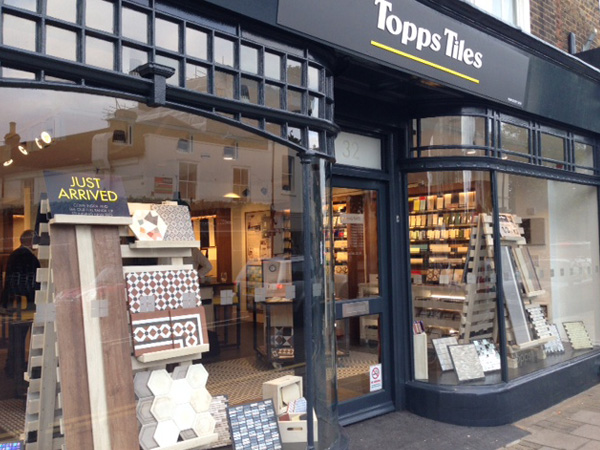 Topps Tiles warned on Wednesday that full-year profit will be at the lower end of the current range of market expectations as market conditions "remain challenging" despite a moderate improvement in the group's final quarter.
In an update for the 52-week period ending 30 September, the tile specialist said revenues were expected to come in at around £211.6m compared to £215m in 2016, with like-for-like revenues down 2.9% on the previous year versus a 4.2% gain last year.
In addition, Topps said LFL revenues in the 13 weeks to the end of September are down 3%.
Chief executive officer Matthew Williams said: "It has been an important development year for the group. Significant strategic progress has been made and we remain excited by the growth opportunities open to us. Despite this, the tougher market conditions we first highlighted in Q2 continued into the final quarter and, as a result, we are taking a prudent view on market conditions for the year ahead.
"We remain focused on our strategy of 'Out Specialising the Specialists' and are beginning to gain traction with a number of new initiatives. In particular, we have made progress in the commercial tile market, completing a small acquisition during the period and building more commercial capability internally. We will update shareholders on this initiative in more detail at the time of our full year results in November."
Topps said it has launched 34 new tile ranges in the last 12 months, with new products accounting for 9.2% of its sales for the year. It also completed a small acquisition in the commercial tile market during the period.