Tharisa takes sizeable chunk of Karo Mining in $4.5m deal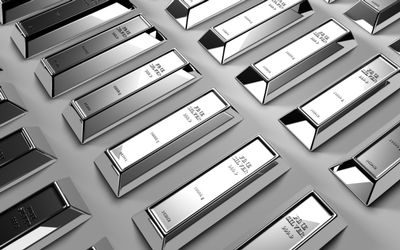 Tharisa has acquired a 26.8% shareholding in Karo Mining Holdings for a total cash consideration of $4.5m from the Leto Settlement, it announced on Wednesday.
The London-listed company said Leto was a related party, being an indirect material shareholder in Tharisa,with the deal coming in the form of a sale-and-purchase agreement entered into between Tharisa and Leto.
Karo Holdings entered into an investment project framework agreement with the Republic of Zimbabwe on 22 March, under which Karo had undertaken to establish a platinum group metals (PGM) mine, concentrators, smelters, a base metal and precious metals refinery, and power generation capacity for the operations with surplus energy capacity made available to the Zimbabwe power grid.
The acquisition would provide Tharisa access to an area covering 23 903 hectares on the Great Dyke of Zimbabwe, the board explained, containing an estimated PGM resource of around 96 Moz on a 4E basis.
It said Great Dyke PGM projects were low cost, open pittable and had "significant" palladium and base metal content, resulting in high margin poly-metallic revenues.
The deal was a low-cost entry for Tharisa of $4.5m, with the right to increase its project ownership by way of further project level investments at discounted values through a farm-in option at various economic milestones.
Tharisa said it had the right - but not the obligation - to fund further development at the project level, allowing it a measured approach to developing the projects in line with its financial and strategic objectives, thus creating further low-cost diversified PGM and chrome operations.
The company said it was continuing to deliver on its diversification and growth strategy through the implementation of its 'Vision 2020' strategy, and strategic acquisitions such as the Salene Chrome Zimbabwe transaction announced on 16 May, as well as Wednesday's acquisition.
"Tharisa has established itself as a robust innovative group with a proven track record of taking mines from prospecting to production and with strong cash generation and dividend payments," said chief financial officer Michael Jones.
"The Tharisa Group believes that coupled with its organic growth plans under Vision 2020 and the illuvial chrome prospects available through Salene Chrome, this acquisition has the potential to set Tharisa apart from its peers while delivering on its strategy of becoming a globally significant low cost producer of strategic commodities."