TBC Bank post big increase in 1H profits as economy speeds ahead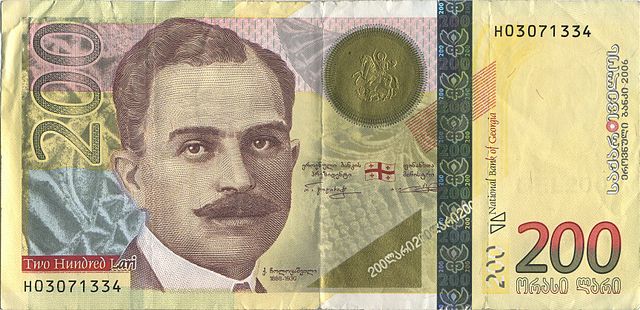 TBC Bank, the main holding company for Bank of Georgia, reported a sharp increase in profits as business surged on the back of buoyant economic growth.
Over the first six months of the year the lender, which enjoyed a 36.3% share of he Georgian market 36.3%, saw gross loans and advances soar 56.8% to 7.4bn Georgian Iari.
That saw TBC Bank's net interest income surge by 34.9% to reach 292.1m Georgian Iari, driving a 39% jump in profits before tax to GEL191.4m.
In comparison to the first quarter of the year, over the three months to June the lender's performance was more subdued, with second quarter net interest income 5.2% ahead at GEL150m, despite which profits before tax fell by 14% to GEL88.5m.
However, at the interim stage the lender's net interest margins were down from 7.8% to 6.7%, although its non-performing loan ratio improved from 4.7% in the first six months of 2016 to 3.4%.
Improvement was also seen in the cost-to-income ratio, which dipped from 44.7% in year ago period to 42.8% for the latest six-month stretch.
The lender's leading positions in its markets, together with the favourable macroeconomic conditions, also led management to sound a confident note on the outlook and reiterate its targets.
Return on equity was seen remaining above 20%, the cost-to-income ratio below 40%, the dividen payout ratio at between 25% to 35% and loan book growth at roughly 15%, alongside a Tier 1 capital adequacy ratio of about 10.5%.
Georgia's economy outperformed expectations during the period, with gross domestic product expanding at a 4.5% clip over the half-year, versus a full-year forecast for growth of 4% from the International Monetary Fund.
A favourable external environment underpinned growth in exports, tourism and remittance inflows, TBC said in a statement, leading to broad-based GDP growth in the first quarter.