Takeda gets clearance for Shire deal from US FTC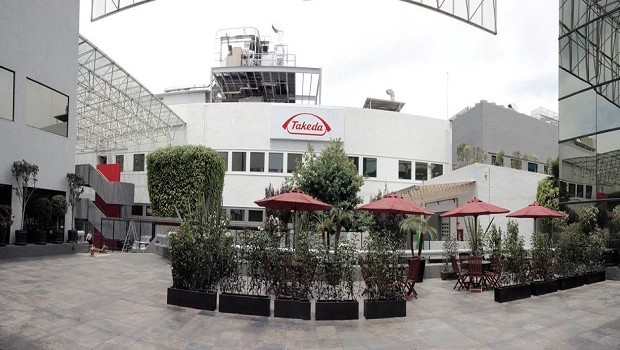 Takeda Pharmaceutical has been given permission by the US consumer protection agency for its takeover of UK drug-maker Shire.
Takeda said on Tuesday morning that its has received unconditional clearance from the Federal Trade Commission for the proposed acquisition.
The deal remains subject to a number of conditions, including receipt of other regulatory clearances and approval by the shareholders of both companies.
"The FTC's unconditional clearance of the acquisition is another significant milestone in the transaction process," Takeda said.