Startup bank Atom receives £30m boost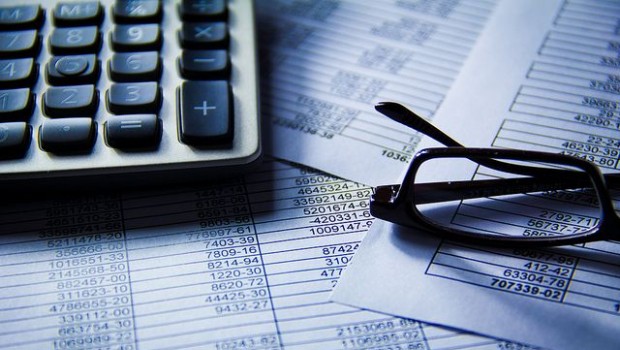 Fintech-focussed startup bank Atom received a state-sponsored cash injection this week, with £30m injected into the firm from British Business Bank.
The government-owned lender confirmed it had agreed to a Tier 2 capital facility with the online-only Atom bank, to allow it to make more small business loans itself.
"Access to Tier 2 capital at such an early stage of the growth cycle is rare and we are extremely pleased to be gaining this support from British Business Bank Investments," said founder and chairman of the three-year-old bank Anthony Thomson.
"This facility provides us with tremendous flexibility. Like all banks, we are actively managing our capital structure and having access to Tier 2 capital at this stage helps support our growth and is a great result for Atom, its shareholders and customers."
Atom Bank is one of a number of online-focussed startup banks both inside and out of the City at the moment, with its peers including the likes of Starling and Monzo.
Thomson - a Metro Bank alumnus - kicked off the venture in 2014 with ex-First Direct CEO Mark Mullen.