Standard Life, Aberdeen outline co-CEO roles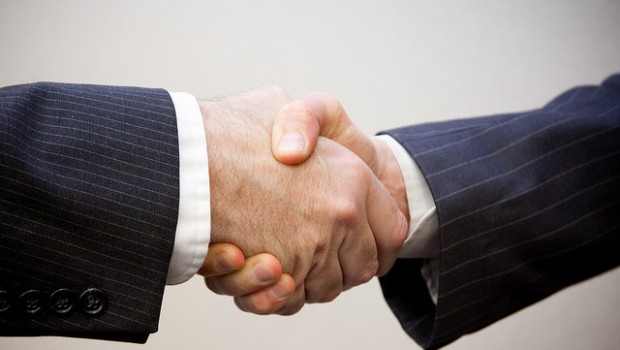 Standard Life and Aberdeen Asset Management have issued a statement on Monday to clarify the co-chief executive roles of Keith Skeoch and Martin Gilbert following the announcement of their merger earlier this month.
Skeoch will have individual accountability for the day-to-day running of the fabric of the combined business including responsibility for Investments, Pensions and Savings, the India and China Insurance joint ventures, operations, finance, HR, risk and regulatory culture, as well as the legal and secretariat functions.
Meanwhile, Gilbert will be accountable for external matters including responsibility for International Activities, distribution including client engagement and business development, marketing and corporate development.
They will have have joint accountability for communications and the post-merger integration programme.
In addition, a Chairman's Committee will be set up to ensure effective coordination as the combined company moves forward after the merger completes.
It will be chaired by Sir Gerry Grimstone, with Simon Troughton - deputy chairman of the combined group - Keith Skeoch and Martin Gilbert as its other members.
Grimstone said: "I am delighted that we have announced these clear accountabilities for the co-CEOs in the combined business. Both boards have thought carefully about the key responsibilities and believe that the proposals play well to Keith's and Martin's respective leadership strengths. This blend of complementary skills and experience will serve the company well."