Sports Direct receives approval to buy bankrupt US retailer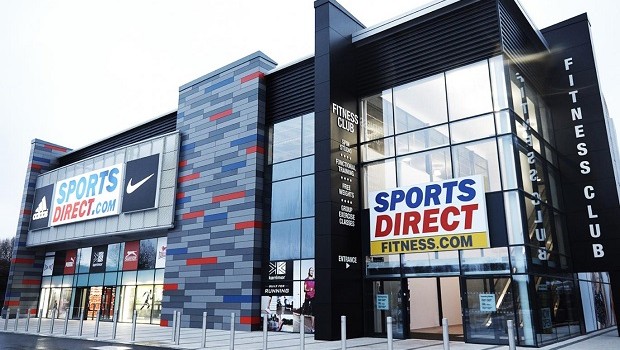 Sports Direct has received approval to go ahead with the $101m acquisition of Bob's Stores and Eastern Mountain Sports in the US.
On Wednesday, the FTSE 250 company received approval from the Delaware Bankruptcy court in the US to buy certain assets of Eastern Outfitters, including Bob's Stores and Eastern Mountain Sports. They have 50 stores in the US selling sports and casual wear as well as camping equipment and clothing.
Parent company Eastern Outfitters had filed for Chapter 11 bankruptcy in February amid a struggling retail sector in the US. In year ended 28 January, Eastern Outfitters incurred a pre-tax net operating loss of $26m and the gross assets being acquitted by Sports Direct were worth $126m.
Sports Direct will pay $101m in cash, which has either been advanced by way of debtor-in-possession and other loans to Eastern Outfitters as part of, the Chapter 11 process, or has been used by Sports Direct for the acquisition of Eastern Outfitters' debt.
The company said that the acquisition, which is expected to complete in early May, will provide Sports Direct with a footprint in the US bricks-and-mortar retail sector and a platform from which to grow US online sales.
Independent retail analyst Nick Bubb said "there is no guidance on how much of a drag the loss-making business will be to the profit and loss account in the short-term" while, separately chief executive Mike Ashley has publicly ruled out a bid for retailer Debenhams as he is now busy in the US.