Spirax-Sarco takes over closed Brazilian firm Hiter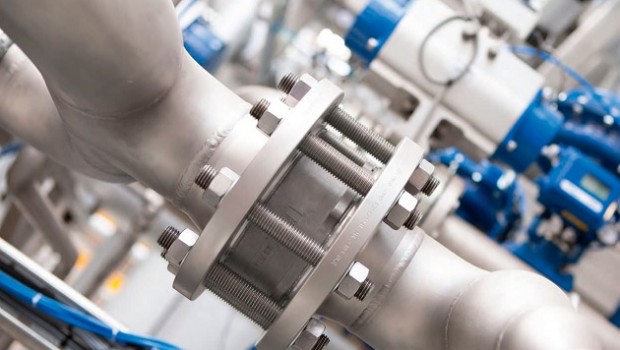 Steam and peristaltic pumping engineering company Spirax-Sarco Engineering announced on Tuesday that on 1 July it acquired the assets of the process control valve manufacturer, Hiter Indústria e Comércio de Controles Termo-Hidráulicos, based in Sorocaba, Brazil.
The FTSE 250 firm said Hiter was a subsidiary of Pentair, which is listed on the New York Stock Exchange.
Spirax said Hiter is "highly synergistic" with Spirax-Sarco's successful Brazilian steam and process fluid applications business.
"The Hiter brand has a well established reputation in Brazil with a large installed base and had net sales of over £7m in 2015," Spirax's board said in a statement.
Following the acquisition, Spirax becomes the only significant manufacturer of both control and safety valves in Brazil.
Hiter has undergone significant change in recent years as part of Pentair's Valves & Controls segment, resulting in a December 2015 announcement to close the company effective March 2016.
The assets have been acquired by a new Spirax subsidiary, Hiter Controls Engenharia Ltda, which will commence trading in the fourth quarter of 2016.
"It is anticipated that the start-up and pre-operating losses incurred in 2016 will reach £1.2m on negligible sales.
" After re-establishing Hiter's market position during 2017, this business is forecast to make a positive contribution to Group earnings from 2018," the board explained.
The total purchase consideration of £3.9m was paid in cash from existing group resources, Spirax confirmed.