S&P reaffirms long-term debt rating for StanChart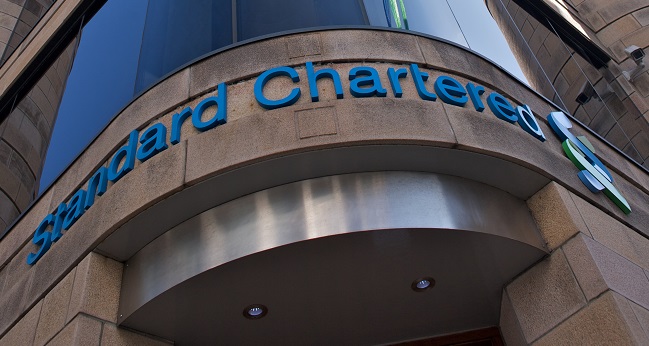 Standard and Poor's reiterated its BBB+ rating on the long-term debt of Asia-focused Standard Chartered, confident in the lender's ability to continue improving the strength of its balance sheet and asset quality, while maintaining "robust" funding and liquidity profiles.
S&P also stuck to a 'stable' outlook on that rating, saying it expected StanChart to sustain its capitalisation, credit losses and asset quality over the next 12 to 24 months.
However, according to the ratings agency StanChart's "creditworthiness will only improve once it makes further progress in the delivery of its turnaround strategy and accumulation of loss-absorbing buffers in terms of S&P Global Ratings' additional loss absorbing capacity (ALAC)."
S&P went on to add: "the improvement in the group's profitability has been gradual, in our view. The achievement of medium-term profitability objectives by the group's management, notably a return on equity (ROE) of 10%, would therefore likely be beyond our two-year outlook horizon."
As of 1530 GMT, shares of StanChart were 0.71% higher at 739.50p.