Sky's takeover by Fox faces further delays as government seeks details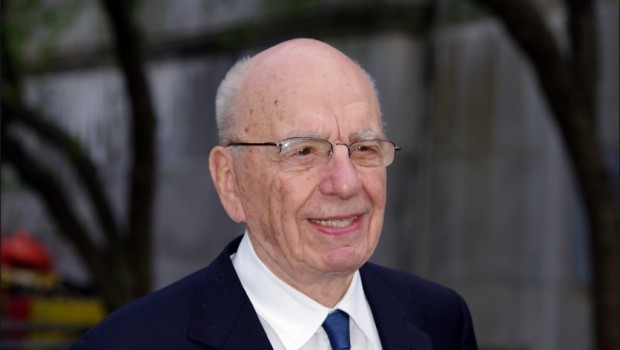 Culture Secretary Karen Bradley has sought further clarification from regulator Ofcom over the possible £11.7bn takeover of Sky by 21st Century Fox after new evidence was raised.
Having read through some of the submissions made by third parties to Ofcom, Bradley's Department for Digital, Culture, Media and Sport said "a number of these raise new evidence and/or comment on the Ofcom assessment".
Bradley has delayed making a decision on whether to refer Sky's takeover to the Competition and Markets Authority, with more than eight months passing since the deal was first announced.
Bradley said in June that she was minded to refer the transaction to the CMA for a deeper 'Phase 2' investigation amid concerns about the plurality of media owners in the UK.
The DCMS noted on Tuesday that any referral decision by the minister "must be taken on the basis of a valid assessment of all the relevant evidence" and so the DCMS said it has asked Ofcom "to advise on a number of points arising from these representations. The Department has asked that the advice is provided as soon as possible and no later than 25 August".
Earlier in the week, newspaper reports said Ofcom and Bradley were facing calls to move to a deeper investigation following allegations that Fox News colluded with the White House on a story that contained fabricated quotes.
In a letter to Bradley and Ofcom chief executive Sharon White, a group of high-profile MPs, including former Conservative chancellor Ken Clarke and ex Labour leader Ed Miliband, called for Ofcom to reopen its investigation into whether the Murdoch family are fit and proper owners of Sky and pushed for Bradley to refer the deal the CMA on the grounds of broadcasting standards, the Guardian reported
21st Century Fox, which already owns 39% of Sky, made an offer late last year to gain full control of Sky, but the deal has faced extra scrutiny as Rupert Murdoch, chairman of News Corp, is co-chairman of 21st Century Fox with his son, Lachlan Murdoch, while his younger son James Murdoch is chief executive of 21st Century Fox and chairman of Sky.
Ofcom in June gave Fox the all-clear in its 'fit and proper' test of the company directors.
In March Bradley issued a European intervention notice asking Ofcom to consider whether there would be "sufficient plurality of persons with control of the media enterprises; and whether the parties would have genuine commitment to the attainment in relation to broadcasting of standards objectives".