Sky and BT cut spending on Premier League football TV rights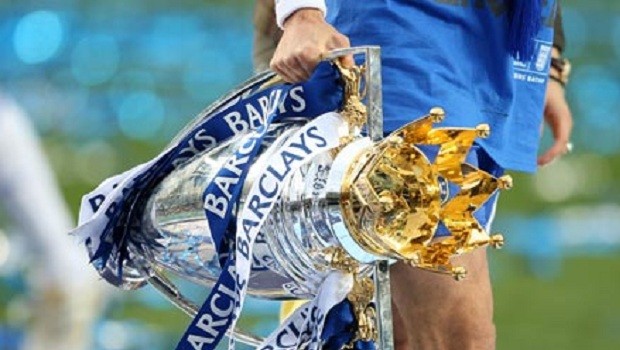 Most Premier League football live broadcast packages for the three seasons beginning 2019/20 have been agreed, with Sky and BT Group picking up the bulk of games for £4.5bn.
Having sold rights to live coverage of 160 games per season, the Premier League said there was "interest from multiple bidders" for the remaining two live broadcast packages. There has been much speculation that a new entrant into the EPL broadcast market could come from the likes of Netflix or Amazon.
Sky bagged 128 games a season and will pay a total of £3.57bn under the new deal, down from £4.1bn on 126 games a season last time. This new deal therefore represents a reduction of £199m per year and a 16% cost reduction per game to £9.3m.
City analysts had estimated Sky will have to pay about £600m a year more.
BT Group has secured a package of 32 games per season for a total across the three seasons of £885m. Last time BT won 42 games for £960m, so it will pay £25m less per season but its cost per game has risen 21% to £9.2m.
BT said it will pay a deposit of £26.5m this month, followed by six instalments of around £145m starting in July 2019, payable every six months until December 2021.
BT Sport won the EPL's package A, with the 32 matches at half past midday on Saturday.
Sky Sports won packages B, being 15 Saturday matches at 17:30; package C being 24 Sunday games at 14:00 and eight Saturday night games at 19.45; package D being 32 matches at Sunday 16.30; and package E being 24 games on Monday night or Friday night and 8 Sunday 14.00 matches.
The remaining packages are both for 20 matches from midweek fixtures.
"We are extremely pleased that BT and Sky continue to view the Premier League and our clubs as such an important part of their offering," Premier League executive chairman Richard Scudamore said.