Sirius Minerals says mine production on time, budget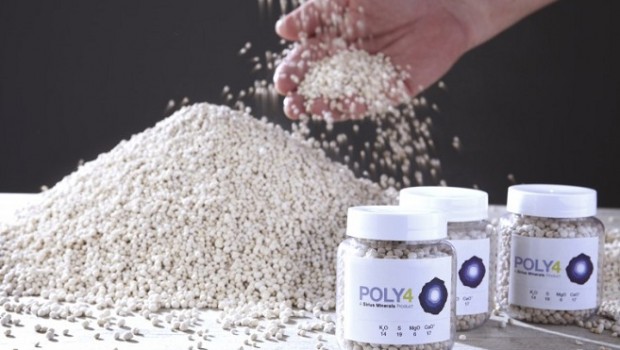 Sirius Minerals said it was on track to deliver its first polyhalite and commercial production from its Woodsmith mine on time and on budget.
Polyhalite is a unique multi-nutrient fertilizer, which can be used to increase balanced fertilization around the world, the company said.
It added that current diaphragm walling (D-walling) activities are approximately two months behind schedule following some delays in commissioning equipment and some adverse weather conditions during the latter stages of the quarter.
"The company is confident that this small loss of time will be recovered over the remainder of the project schedule," it added.