Shire reports positive results from ADHD trials in Japan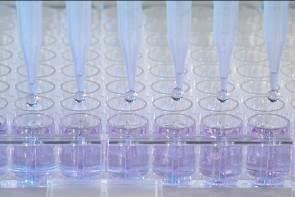 Shire and partner Shionogi have produced positive top-line clinical results in treatment of attention deficit hyperactivity disorder (ADHD) in Japanese adults with ADHD.
Shire's Intuniv, an alpha-2A adrenergic receptor agonist that is currently approved for use in children and adolescents in Japan, has met its primary endpoint in a Phase 3 trial of Japanese adult patients with ADHD.
The trial is the first to evaluate Intuniv in adult patients with the condition and Shire and Shionogi will now evaluate the full data before communicating plans for publication or presentation.
ADHD is recognised by the World Health Organization and analysis of WHO surveys estimated that around 3.4% of adults may suffer from the condition.