Shire dry eye treatment gets Canadian approval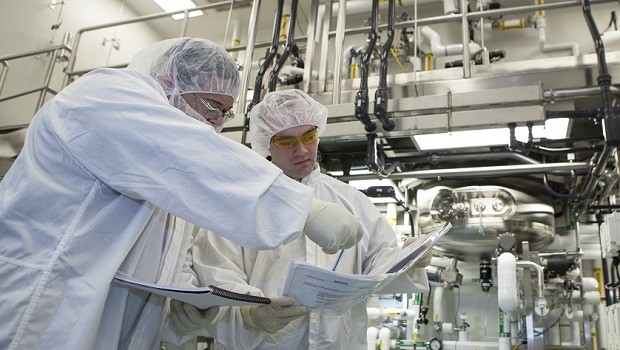 Shire's Xiidra, a twice-daily eye drop solution for the treatment of dry eye disease in adults, has been approved in Canada.
This marks the first international approval for the treatment outside of the US and Xiidra is the first new prescription medication for dry eye disease to be approved in Canada in seven years.
According to the Canadian Journal of Optometry, dry eye disease is one of the most prevalent conditions seen by eye care professionals and may affect up to 29% of Canadians. The condition significantly affects vision-related quality of life and can also impact activities such as reading, using computers, driving and watching television.
Shire said the approval of Xiidra is supported by the largest development programme globally to-date for an investigational-stage dry eye disease therapy, consisting of five clinical trials with more than 2,500 patients. In four safety and efficacy studies, Xiidra improved symptoms as measured by patient-reported eye dryness score, and in three of the four studies improved the objective signs of dry eye disease.
Howard B. Mayer, chief medical officer of research and development at Shire said: "Xiidra is Shire's entry into the eye care market, and represents our commitment to ophthalmics. It's important that we successfully deliver innovative treatments for patients worldwide, so we're pleased to now be able to make Xiidra available in Canada."
At 1430 GMT, the shares were up 0.3% to 3,902.50p.