Shire slumps as it announces departure of CFO Jeff Poulton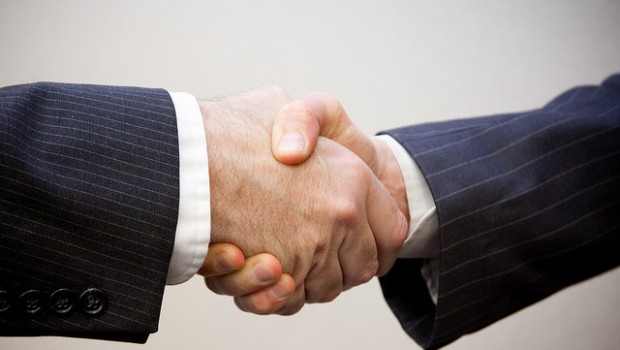 Shares in Shire fell on Monday as it said chief financial officer Jeff Poulton will leave the pharmaceuticals group at the end of the year to take up the same role at Boston-based start-up Indigo Ag.
The company said Poulton will stay on in the role of CFO as it begins the search for his successor. He will remain on the executive committee and on the board of directors during the transition period, and will also continue to support the ongoing strategic review of the business.
Chief executive officer Dr. Flemming Ornskov said: "It is with regret that we announce Jeff's upcoming departure. Having held numerous roles within the company, Jeff has demonstrated steadfast commitment to Shire through a very intense period of activity and has made significant contributions to our organisation.
"Jeff will continue to lead the Shire Finance team through the Q3 reporting period and to the end of the year, and will play an active role in the search for his successor. On behalf of all Shire employees, we are grateful to Jeff for his dedication and leadership and wish him the very best in his future endeavours."
RBC Capital Markets said: "We view this news negatively and note that Jeff Poulton has been with the company since December 2014 and has led Shire through the acquisition of Dyax and, more significantly, the integration of Baxalta. We believe this will contribute to weakness in the shares and note that the majority of our incoming investor calls over the past two weeks have largely revolved around a lack of support until Roche releases its HAVEN-3 data (year-end 2017).
"Given the ongoing strategic review associated with a potential spin-off of the company's Neuro franchise (a decision is expected by year-end), we believe the company may see some timeline related concern during this transition period."
Shire also announced the appointment of Joanne Cordeiro as chief human resources officer and a member of the executive committee, effective immediately and taking over from Ginger Gregory. Joanne joined the company in March 2011 and has been serving as interim head of HR since March 2017.
At 1500 BST, Shire shares were down 3.1% to 3,649p.