Shell sells Japanese stake and Australian aviation fuel unit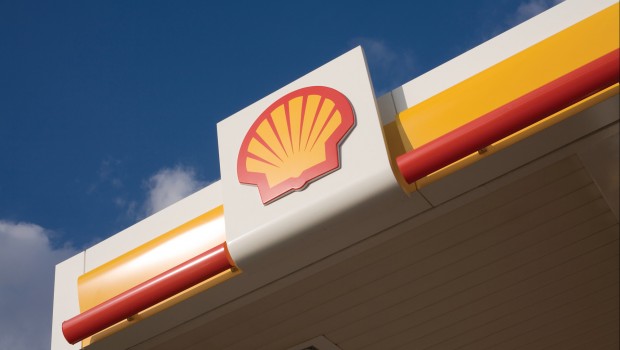 Royal Dutch Shell has completed the $1.4bn sale of a stake in Japan-based Showa Shell Sekiyu and agreed to offload its Australian aviation fuel business.
The Anglo-Dutch oil and gas giant sold the 31.2% shareholding in Showa Shell Sekiyu to Idemitsu Kosan for a total amount of 159bn yen following anti-trust approval from the Japan competition regulator and resolution of internal squabbles at Idemitsu.
After anti-trust approval from the Japan Fair Trade Commission, Shell retains a 3.8% shareholding in Idemitsu.
Completion of the deal had been long delayed, with Idemitsu's founding family putting up fierce opposition.
There were doubts at Idemitsu because by buying the stake, the Japanese group was worried that anti-trust regulations might have forced it to make a tender offer for the rest of Showa Shell shares.
As for Shell, it has stressed that Japan remained an important LNG market and that the sale was part of its strategy to focus downstream activity on areas where it can be most competitive.
Also on Monday, Shell announced that it has agreed to sell its Australian aviation fuel business for US$250m to Viva Energy.
Under a trademark licensing agreement, Viva will keep the Shell brand going across the aviation refuelling network in the country and will continue to supply aviation customers with Shell branded fuel under existing contracts.
Shell said it expected the transaction to complete by mid-2017, subject to regulatory approval.