Shell looks to restart operations at Pernis refinery by end of August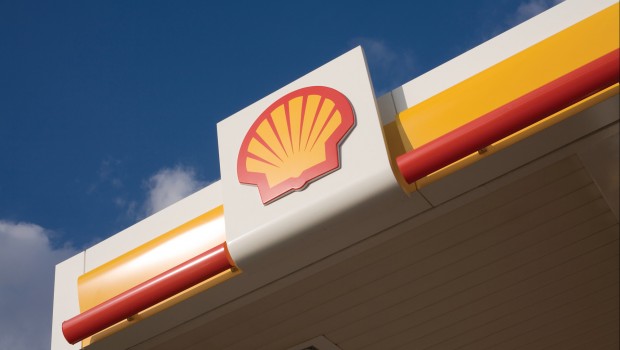 Oil giant Royal Dutch Shell who suspended operations at its Pernis refinery near Rotterdam following a fire at the plant in July; have held a meeting for 200 local residents late Wednesday evening, telling them the plant was set to resume normal operations by the end of the month.
The halt of operations at the refinery came at the same time as an unusually tight diesel supply in the region that saw inventories in the Amsterdam-Rotterdam-Antwerp area drop to the lowest in nearly two months.
Although resumption of operations at the plant would ease fuel availability, Oliver Jakob, managing director at research newsletter Petromatrix, told Bloomberg "The fact that Pernis was offline for more than a month will provide some underlying support for distillates in Europe because it has led to a reduction of stock," Jakob said, referring to the category of fuel that includes gasoil, diesel and jet fuel."
The refinery, which is capable of processing over 400,000 barrels of crude oil per day, will reportedly attempt to restart one of its two distillation units on Friday.
Shell stock was down 1.94% to 2,170.00p at 1530 BST.