Shell expects to gain from Trump's US tax changes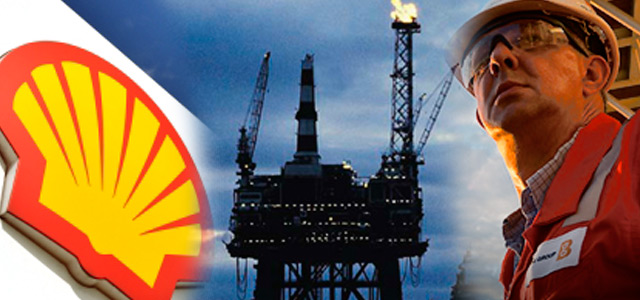 Royal Dutch Shell said it expects changes to US tax law to benefit the company and its US operations.
The Anglo-Dutch oil company said it expected to gain mainly from the future reduction of the US corporate tax rate to 21% from 35%. The lower rate will affect results for Shell's fourth quarter results for 2017 and the company is assessing the impact.
On the basis of the third-quarter results, Shell said it would have incurred an estimated charge to earnings of $2bn (£1.5bn) to $2.5bn primarily driven by a re-measurement of its deferred tax position to reflect the lower corporate income tax rate. The charge is a non-cash adjustment and will be reflected as an identified item, the company said.
On 20 December the US Senate passed the most drastic changes to the US tax code since the 1980s. The divisive package, proposed by President Donald Trump, includes a permanent tax cut for corporations. Trump has argued the measures will spur growth and create jobs but critics have said they will benefit companies and wealthy people over ordinary citizens.
Shell said: "Royal Dutch Shell plc expects the potential economic impact of the recently enacted US tax reform legislation to be favourable to Shell and to its US operations
"The analysis of the actual impact is not yet complete. Shell intends to determine and announce the actual impact including any fourth quarter movements, and balance sheet adjustments, as part of its fourth quarter 2017 results."