Shanks gets go-ahead for VGG merger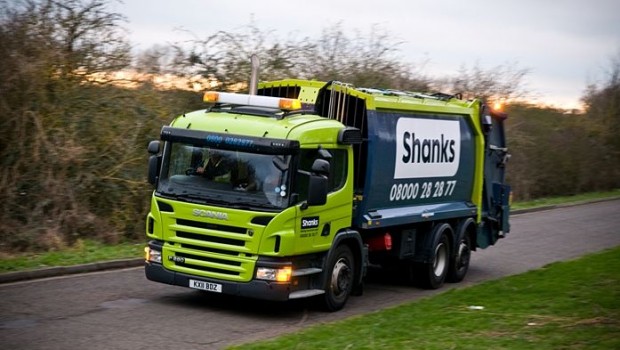 Shanks has received all the necessary approvals from the relevant competition authorities in the Netherlands for its proposed merger with Dutch waste collection company van Gansewinkel Groep B.V. (VGG), which it expects to be significantly earnings enhancing in the second full financial year after completion.
This follows the receipt of approval from the relevant authorities in Belgium in January and means the company now has the competition authority and shareholder approvals necessary to go ahead with the merger, which it expects to complete in around two weeks.
Chief executive Peter Dilnot said: "We are delighted to have cleared the final regulatory hurdle so that we can complete the transformational merger of Shanks and VGG. This strategic deal will bring two strong companies together to create a new international waste-to-product leader at the heart of the emerging circular economy. The combined group will operate across nine countries with unique capabilities and the scale, capability and expertise to grow profitably over the longer-term.
"A huge amount of pre-merger work has been undertaken by the Shanks and VGG management teams and our integration planning is well advanced. Once the merger formally completes, we will begin integrating the businesses at pace. As previously announced, we expect to deliver €40m of cost synergies while positioning the new combined business for sustainable long-term growth. On completion we will be launching a fresh new brand that captures our heritage and reflects our future vision."
Shanks said the merger is wholly aligned with its strategy to be a leading international waste-to-product company and the combined entity will be well positioned to meet the needs of the emerging circular economy and will have the scale, capability and expertise to deliver long term sustainable growth and attractive returns.
At 1333 GMT, the shares were up 1.8% to 94.92p.