Sainsbury's favourite to acquire Nisa in £130m deal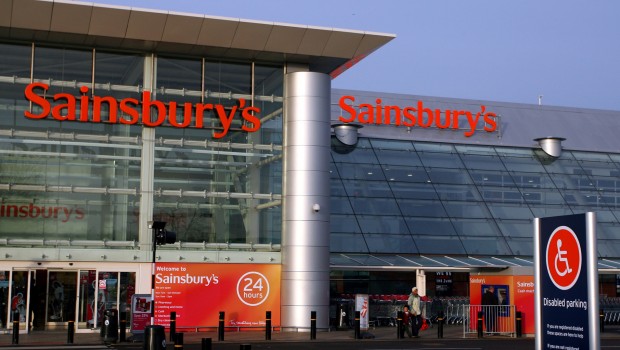 Sainsbury's has emerged over the weekend as the favourite bidder for Nisa Retail and its 3,000 convenience stores in a deal said to be worth £130m.
Britain's second largest grocer was holding exclusive talks with Nisa after its proposal was selected over that of rivals, including the Co-Operative Group, The Sunday Times reported.
The bidding war between the retailers, who were seeking to get ahead of consolidation in the sector, was managed by investment bank Lazard.
It followed Tesco's proposed £3.7bn acquisition of Booker Group, the food distributor, among other recent moves in the sector.
Under the terms of the deal, Sainsbury's was thought to be offering £2,500 per share to each of Nisa's 1,400 shopkeeper members.
Each member was allowed to own up to 250 shares, in exchange getting access to Nisa's centralised buying power and brand.
In April, Nisa chief Nick Read warned of the threat posed by Tesco's purchase of Booker as it would increase the latter's buying power.
However, at least half of Nisa's members needed to approve the transaction and some had already opposed it, saying the board lacked permission to try and sell the company.
To take note of, the sale of Nisa to Sainsbury's would result in the former's demutualisation.