Ryanair to take Lufthansa-Air Berlin deal to EU court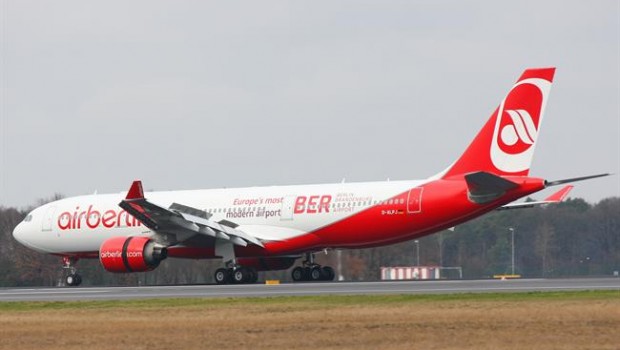 Irish budget airline Ryanair is planning to challenge Lufthansa's deal to buy part of another German carrier, Air Berlin.
Ryanair lodged a complaint with the European authorities over the €210m deal, which Lufthansa has sought in order to expand its Eurowings business.
Air Berlin has been searching for a buyer for several months after it filed for bankruptcy as a result of the withdrawal of its largest shareholder, Etihad Airlines.
Now Ryanair will challenge the deal on the basis that customers will see rising prices as a result of Lufthansa's domination of airports across Germany.
"We will be referring the matter to the EU competition authority in due course," a spokesperson for Ryanair said.
Michael O'Leary's firm has faced major problems in recent weeks as it seeks to deal with the fallout of thousands of cancelled flights due to an error with the scheduling of pilots' holidays.