Rotork revenue boosted 13.6%, appoints new non-executive director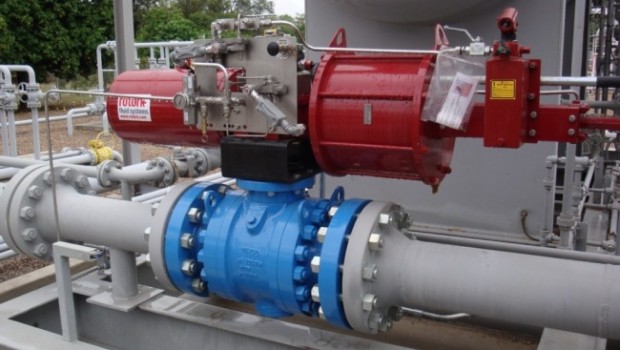 FTSE 250-listed engineering firm Rotork pushed higher on Tuesday after it saw its revenues rise 13.6% in the first half of 2017.
Revenues were up to £299.7m in the first six months of the year, in comparison with the £263.9m it brought in during the corresponding period of last year.
Adjusted profit before tax was 3.7% higher for the period, rising to £52m from £50.1m.
The company has also appointed the CEO of waste management company Renewi as a non-executive director.
Peter Dilnot will take on the role from 1 September 2017, after holding previous executive roles at the likes of Shanks Group and Danaher Corporation.
Dilnot will become a member of the Audit, Nomination and Remuneration committees associated with the board.
"The slightly more favourable market trends seen towards the end of 2016 continued in the first half of 2017," said Rotork executive chairman Martin Lamb.
"In oil and gas, we have seen an improvement in levels of activity in upstream and although the midstream and downstream sectors remain subdued, there has been a gradual improvement in project activity levels. We saw steady progress across the water, power and industrial process markets."
Rotork's share price opened 2.95% higher on Tuesday morning following the announcement of the results.