RM signals expectation-busting year ahead of results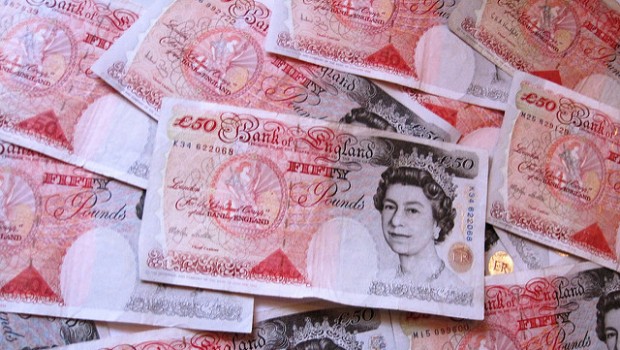 RM expects its results for the financial year to 30 November to be ahead of expectations, it confirmed on Thursday.
The company said its RM Resources division benefited from organic revenue growth in the second half and RM Education experienced a resilient performance following the 2016 restructuring.
It said RM Results was in line with management expectations, having had a strong summer delivery.
Net debt at year-end was £13.4m, following the acquisition of 'The Consortium' in June.
"Good progress is being made with the integration of The Consortium and better synergies coupled with more scope for operational efficiencies are now expected to realise benefits ahead of the initial expectations of £2m pa," RM's board said in its statement.
"Agreement has also been reached with the trustees of the Consortium Care defined benefit pension scheme with regards to the triennial valuation as at 31 December 2016 at a deficit of £4.2m, with a recovery plan of £379,000 per annum over the next ten years."
The group's preliminary results for the period to 30 November would be released in February.