Retail fund sales sink sharply in January, says Investment Association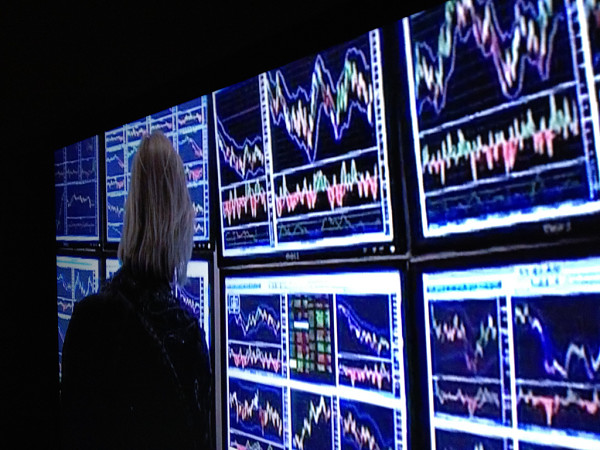 Retail fund sales plummeted in January, according to the Investment Association, showing that investors were showing caution after sales reached a four-year high in 2014.
Net retail sales totalled just £320m last month, compared with £1.7bn in December 2014 and down from £1.1bn a year ago.
Rising inflows were experienced throughout 2014, helping net sales to their highest since 2010, and January's data was "markedly below 2014's monthly average", according to the Investment Association boss Daniel Godfrey.
Nevertheless he said that there were some trends were similar to those at the end of 2014, "with investors continuing to seek investment funds with income objectives".
Both the 'UK equity income' and 'global equity income' sectors were in the top-five selling sectors.
The worst-selling sector was 'UK all companies' which saw a net retail outflow of £679m
"Two words spring to mind when considering the sudden slump in fund sales - pensioner bonds," said Laith Khalaf from Hargreaves Lansdown.
"There is no smoking gun, but it's a fair guess that the market-beating NS&I bonds have attracted some of the cash that might otherwise have been invested. There may also have been some jitters caused by the Greek debt crisis, and the forthcoming UK election hoving into view, which led investors to shun investment markets in January."