Residential Secure completes first acquisition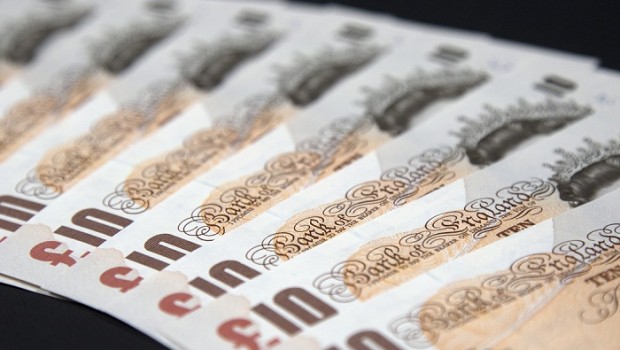 Residential asset class investor Residential Secure Income announced the completion of its first acquisition on Friday, with the purchase of a rental homes portfolio comprising 1,341 retirement properties for a total consideration of approximately £100m.
The firm said the UK-wide portfolio was concentrated in Southern England, and comprised long-leasehold or freehold interests in primarily one and two bedroom "modern, warden-assisted flats" spread over more than 250 purpose-built retirement housing blocks.
It said the portfolio provided RPI-linked assured tenancies to retirement-aged residents, offering lifetime security of tenure.
The portfolio was operated by the Places for People group, which is responsible for day-to-day management, rent collection and maintenance of the portfolio.
Residential Secure said its fund manager, ReSI Capital Management, has received a number of offers from institutional funders for long-dated investment grade equivalent debt - secured on the portfolio - which would deliver equity returns in excess of ReSI's total return target.
The fund manager was working to complete the debt transaction with its preferred funder.
It added that the fund manager had also identified a number of asset management opportunities to make operational improvements within the portfolio, which had the potential to enhance returns.
The Portfolio was immediately income-producing, the board said, allowing ReSI to achieve its stated intention of declaring its first dividend for the period to 31 December, adding that the acquisition would enable ReSI to enter the REIT regime.
The fund manager was continuing to progress the execution of around £250m of shared ownership transactions, which were now expected to be contracted in early 2018.
ReSI said that as a result, it expected that the net proceeds of the IPO, plus leverage, would be fully-deployed within the nine-month period referred to in its IPO prospectus.
"We are delighted to have completed our first investment with the acquisition of such a strong portfolio of properties serving the retirement sector, an important and growing segment of demand," said ReSI Capital Management investment manager Ben Fry.
"The portfolio is operated by one of the leading social housing providers in the Places for People group, and furthers our ambition to become the leading capital partner to social housing providers.
"We will now continue to progress the execution of our £250m pipeline and remain excited by the scale of opportunities available across the sector."