Regulators given post-election extension to examine Fox's Sky takeover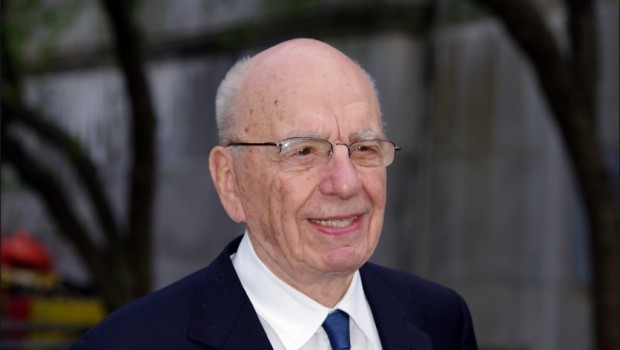 Regulators examining the proposed takeover of Sky by 21st Century Fox will have until after the general election to investigate whether to approve the deal.
Ofcom and the Competition and Markets Authority were due to report back by 16 May but culture and media secretary Karen Bradley said she had extended the deadline due to this week's announcement of a snap election.
"Given the proximity of this decision to the forthcoming general election and following discussions with the parties, Ofcom, the CMA and the Cabinet Office Propriety and Ethics team", Bradley said had moved the deadline until Tuesday 20 June, when Parliament will have officially reopened.
Sky's directors agreed a deal where Fox will buy the 61% of the UK broadcaster it does not already own in an £11.7bn takeover deal.
Media plurality, broadcasting standards and fit-and-proper tests
The European Commission cleared the deal earlier this month on competition grounds, but the UK regulators will also judge whether the deal is in the public interest of media plurality and commitment to broadcasting standards.
FTSE 100-listed Sky and US-listed Fox are both controlled by Rupert Murdoch, who also owns the Times and the Sun newspapers.
Ofcom chief Sharon White will oversee a probe that will also ponder whether Fox bosses are "fit and proper" owners of the UK satellite broadcaster.
Murdoch's son Lachlan Murdoch is a joint chairman of Fox while his younger son James is chief executive and chairman of Sky.
A previous Ofcom investigation into News International following the phone hacking scandal found that while Murdoch Junior "repeatedly fell short of the conduct expected of him as chief executive and chairman" there was "insufficient evidence to conclude he deliberately engaged in wrongdoing".
Betting on the deal
A note on Wednesday from RBC Capital Markets said analysts expect the deal to complete and recommend clients buy Sky for the risk-arbitration return, with Fox's offer giving a 97p spread - a 9.9% absolute return - that gives an implied annualised return of over 25%.
"We believe both the Secretary of State and shareholders are likely to approve the deal, with completion occurring by the end of August."
RBC's best estimate is that if the deal fails, Sky would move to around 10% above its undisturbed price prior to the announcement, with the FTSE 100 having risen around 7% over the same period, implying a price of 860p.