Redefine sells Manchester property for £30m to reduce its debt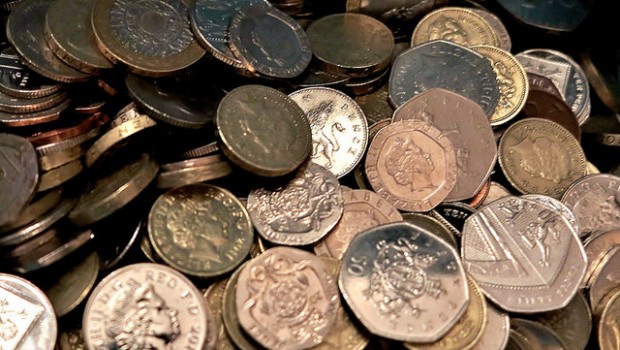 Real estate investment trust Redefine International has sold a Manchester property for £29.15m to Essex County Council in a bid to reduce its debt.
The FTSE 250 company said that the proceeds of the sale will be used to refinance and extend of certain debt facilities, after it agreed to provide equity of about £25m to reduce the loans. The new terms of the debt facilities will deliver a 10% per year return on equity.
The property was bought by Aviva Investors, acting on behalf of Essex County Council, will deliver annual rental income of £1.1m with a weighted average unexpired lease term of 4.1 years.
The office block 201 Deansgate, which was originally bought as part of the AUK portfolio in March 2016, has net yield of 3.6% from the sale price and 14.3% premium of its last reported book value. The geared initial rate of return since March last year was 22%.
Chief executive Mike Watters said: "After less than a year of ownership, we have delivered an excellent 14.3% premium to book value on behalf of our investors, whilst also de-risking the portfolio from a number of upcoming lease breaks due on the property. The proceeds from the disposal will be put towards reducing debt on favourable terms."