PwC fined £6.5m over misconduct in BHS audit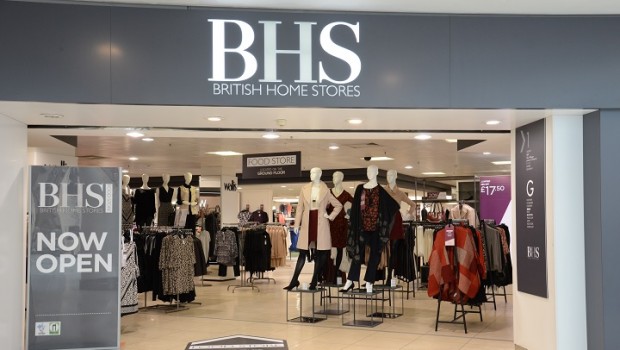 The accounting regulator has fined PwC £6.5m for misconduct related to the audits of Philip Green's BHS before the retail chain's collapse.
The Financial Reporting Council severely reprimanded PwC and its audit partner Steve Denison who was fined £325,000 and agreed not to do audit work for 15 years. The fines were reduced from £10m and £500,000 because PwC and Denison settled early.
PwC has agreed to monitor and support its Leeds audit practice and provide the FRC with detailed reports about the practice for three years. The firm must also make sure its audits of non-listed high-risk or high-profile companies are subject to an engagement quality control review.
The penalties relate to PwC's auditing of BHS and Taveta Group, which owns Topshop and Green's other retail interests, in 2014. In 2015 Green sold BHS to a company led by Dominic Chappell, a convicted bankrupt, for £1 and the next year BHS collapsed, costing 11,000 jobs and leaving a pension deficit of £571m.
PwC said its failings did not contribute to BHS's collapse and that its audit processes were not to blame. Instead BHS's auditors failed to stick to the firm's processes, PwC said.
"We recognise and accept there were serious shortcomings with this audit work. We are sorry that our work fell well below the professional standards expected of us and that we demand of ourselves," PwC said. "As a result of our internal reviews we took swift action to enhance our monitoring procedures. We have agreed with the FRC to extend these further for an additional period."
The penalties imposed on PwC are the latest in a series of setbacks for the UK's big four accounting firms, which also comprise KPMG, Deloitte and EY. The collapse of Carillion in January drew criticism from MPs over the role of KPMG, the company's auditor, and other big four firms.
The FRC has called for a competition inquiry into breaking up the firms by splitting off their audit divisions from more profitable consultancy work.