PureTech Health teams up with Novartis on immunosenescence programme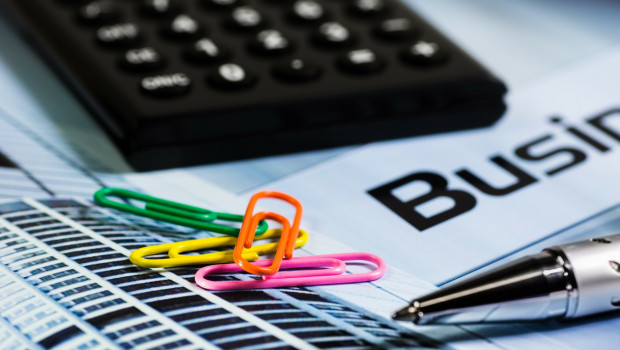 Advanced clinical stage biopharmaceutical company PureTech Health announced a licensing and equity agreement with Novartis on Friday, intended to advance two clinical-stage programmes targeting the mechanistic target of 'rapamycin complex 1 (mTORC1) pathway'.
The London-listed firm said it will develop the new product candidates in an operating subsidiary, resTORbio, with an initial focus on diseases related to immunosenescence, an age-related decline in immune function.
A Phase 2b study with the candidates was planned to commence in 2017.
"Consistent with our strategy of addressing the impairments of the brain, gut and immune systems, targeting the mTORC1 pathway offers us a compelling opportunity to address conditions impacting these adaptive systems," said chief scientific officer for PureTech Health Joe Bolen.
"Impairment of adaptive and innate immune system robustness underlies age-associated immunosenescence.
"Inhibition of the mTORC1 pathway has proven to be effective in re-establishing T-cell composition and function, which in turn can revitalise immune homeostasis."
PureTech Health claimed in its statement that immunosenescence was associated with a decreased ability to fight infections, an increase in cancer incidence and a decline in organ function in the elderly.
With a rapidly aging population, it said there remained a significant need to address aging-related diseases and conditions.
Inhibition of the mTOR pathway had previously been shown to extend lifespan in multiple species studied including yeast, worms, flies and mammals, and to potentially ameliorate immunosenescence in aging animals and humans.
The immune-enhancing potential of mTORC1 inhibitors had been explored in a Phase 2 programme at Novartis that included two successful Phase 2a studies in hundreds of elderly patients.
Results from that would be detailed in an upcoming peer-reviewed publication, PureTech reported.
The results of those studies would form the foundation for further clinical development in immunosenescence and other aging-related diseases by targeting the mTOR pathway.
"Drug discovery and development is a team sport and we are excited to enter into this agreement with the seasoned leadership at PureTech Health," said Novartis Institutes for BioMedical Research president Jay Bradner.
"We regard the further development of these compounds by PureTech Health for the potential treatment of conditions such as immunosenescence, as a prime example of our continued commitment to work more openly with innovators beyond our walls to advance projects that have the potential to help patients lead healthier lives."
Under the terms of the agreement, PureTech's resTORbio will have an exclusive license to two clinical stage programmes for aging-related indications.
Novartis will receive equity in the resTORbio subsidiary and be eligible for future milestones payments and royalties based on a portion of net sales.
PureTech Health has allocated approximately $15m in several tranches to the development of the programme as it progressed and continued to be de-risked.
The company is expected to own approximately 58% of resTORbio on a diluted basis based on the allocation of $15m.
That ownership may be increased over time to up to approximately 67% through the allocation of an additional $10m to the programme.