Premier Oil says H1 production averages 76,000 barrels
Catcher field hits stable plateau production
Sees 'material' debt reduction in H2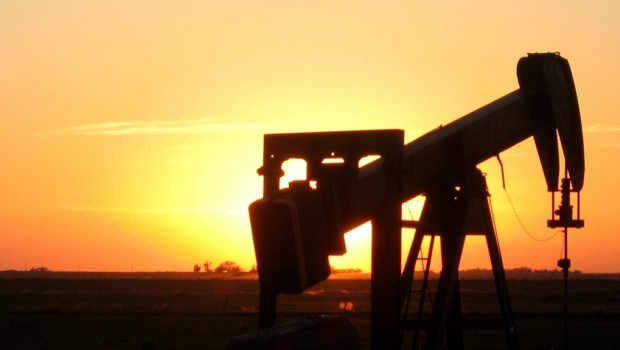 Premier Oil said it averaged production of 76,000 barrels a day (boepd) in the first half as it maintained full year guidance of 80,000-85,000 boepd.
In the UK, Premier's operated Catcher Area averaged 13.3 kboepd (net) for the first half, reflecting constrained production as commissioning of gas processing systems and the water injection plant was completed.
Plateau production rates of over 60 kbopd (gross) were reached in May following the start-up of gas export into the SEGAL gas pipeline, it added.
The company also reported a slight fall in debt to $2.65bn from $2.72bn at the end of 2017, impacted by the ramp up of its UK Catcher operation early exchange of the convertible bond, the movement in joint venture balances and the signature bonus for the Mexico Round 3.1 award of Block 30.
Full Year debt reduction is estimated at between $300m-$400m at current oil prices, Premier said in a trading update.
Operating costs averaged $17.3/boe, 5% as full year guidance for operating cost per barrel of oil equivalent of $17-$18 was maintained.
During the first half there was an accounting net debt reduction of $154m arising from the early exchange of a convertible bond. In the close period ahead of its half year results, Premier said had committed to issuing a mandatory conversion notice in respect of its remaining $29m convertible bonds.
In Mexico, the block 7 joint venture partnership and PEMEX had agreed and submitted a notice of pre-unitisation agreement for the Zama discovery to SENER, the Mexican Ministry of Energy, for approval.
"In addition, the Block 7 joint venture partnership has selected the Ensco 8503 rig to undertake the Zama appraisal programme with the first well scheduled to spud in the fourth quarter. Approval of the appraisal programme by the CNH, the Mexican hydrocarbons regulator, is anticipated during the third quarter," Premier said.
It added that had signed the production sharing contracts for its three new Mexico licences. Work will now start on maturing the prospectivity of these blocks with the Wahoo prospect on Block 30, which exhibits DHIs analogous to those on Zama, being the priority for early drilling.
Chief executive Tony Durrant said said the delivery of stable plateau production from Catcher was "an important milestone for Premier".
"This, coupled with the ongoing strong performance from our underlying portfolio and our continued focus on cost control, will result in significant free cash flow generation and material debt reduction in the second half," he said.
"We can also look forward to the formal sanction of our high value Tolmount project and the appraisal of our world class Zama discovery, both of which have the potential to deliver significant future growth."