Pollution authorities revoke closure order on Vedanta power units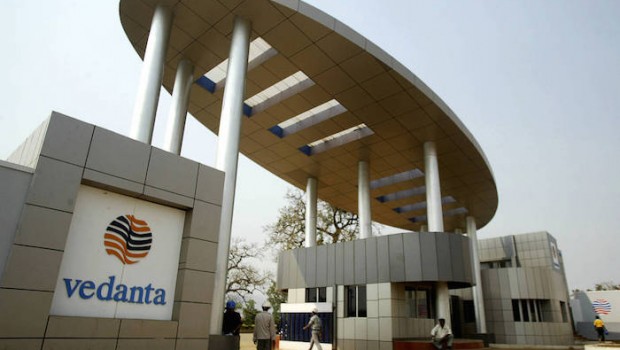 Vedanta Resources confirmed on Wednesday that the State Pollution Control Board in the Indian state of Odisha, through its order on 10 November, has revoked the closure order on the remaining two power units that were shut down as directed by them on 13 September.
The FTSE 250 company said that with the order, the closure order has been revoked on all five power units that were directed by the SCPB to be temporarily closed.
It said the SPCB has allowed operation of all the units of 1215 MW and 2400 MW plants up to 12 January, after which a further extension of operation would be considered with a review of progress.
"The company had earlier announced on 14 September that - consequent to a breach in the ash dyke wall at Jharsuguda - the SPCB had served a direction resulting in a temporary closure of three units of 135 MW each of the 1215 MW power plant, and two units of 600 MW each of the 2400 MW power plant," Vedanta's board explained in its statement.
"We had earlier, vide our announcement dated 21 September, updated that the SPCB had directed revocation of closure of three units."