Playtech drops on Ladbrokes Coral/GVC deal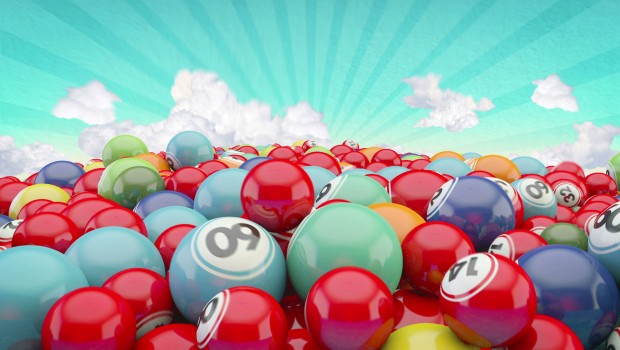 Shares in gambling software company Playtech fell after Ladbrokes Coral said it is in advanced talks with GVC Holdings about a possible takeover of the bookmaker, amid concerns about the implications of the deal on its contract with Ladbrokes, for whom it provides online platforms.
Commenting on the deal news, Shore Capital said in a note: "We would highlight Playtech. At this stage we are uncertain of the potential impact on one of its most important licensees although note its stake in Ladbrokes Coral is worth approaching 80p per share."
Earlier, GVC Holdings confirmed it is in advanced talks with Ladbrokes Coral about a possible £3.9bn takeover depending on the outcome of the government's gaming machines review.
GVC, which is listed on the FTSE 250 with a market cap of under £3bn, said the possible offer would see it offer a mix of cash and shares, plus a further value of up to 42.8p structured as a 'contingent value right' determined by the outcome of the government's triennial review into gaming machines in the bookmaking industry.
Based on these terms, GVC shareholders would hold roughly 53.5% and LCL's 46.5% of the enlarged business.
At 1545 GMT, Playtech shares were down 2.5% to 824.50p.